Welcome to T-Shirt Express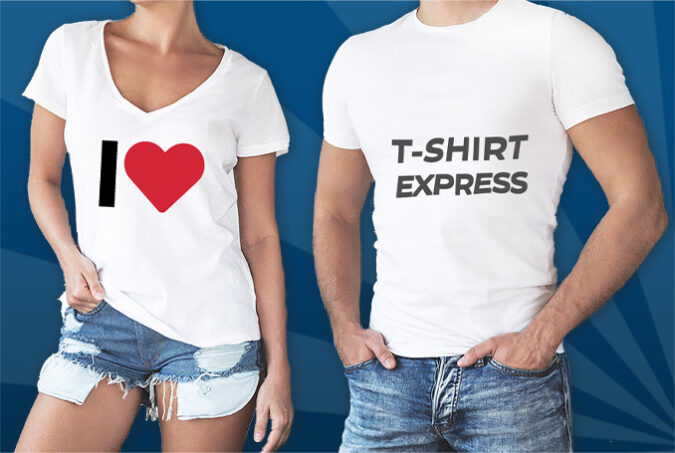 Since 1976, T-SHIRT EXPRESS has specialized in custom screen printing and embroidery on tees, sweatshirts, hoodies, polo shirts, jackets, canvas tote bags, baseball hats and much more. Now offering Dye Sublimation, Direct To Garment and Cad Cut Vinyl Printing as well. We are conveniently located in New York City and have a new and larger production facility in Yonkers, NY as well as locations throughout South Florida – Boca Raton, West Palm Beach and Fort Lauderdale.
All inquiries by phone or email. Finished orders can be hand delivered, picked up or shipped UPS or FEDEX.
T-SHIRT EXPRESS has built a one-of-a-kind reputation for doing high quality work, combined with very fast turnaround and competitive pricing.
NEED IT YESTERDAY! 1 – 1000 OR MORE, has been our tag line for years. Whether ordering one or a few garments for fun or outfitting your entire family or staff. When production allows, same day to 1-2 day turnaround is possible at NO extra charge. Normal turnaround is usually 3 -5 working days. Rush charges may apply during our busiest of times. T-SHIRT EXPRESS will take care of your custom printing needs. Everything from graphic design, to pre-press samples and production.
T-shirts, sweatshirts, golf shirts, hats, jackets, denim, tote bags, aprons, and much more can be seen by clicking on our on-line catalog button.
If you don't see what you're looking for, please give us a call or e-mail your request. We have many other supplier resources at our disposal.